Chronicles from 4.012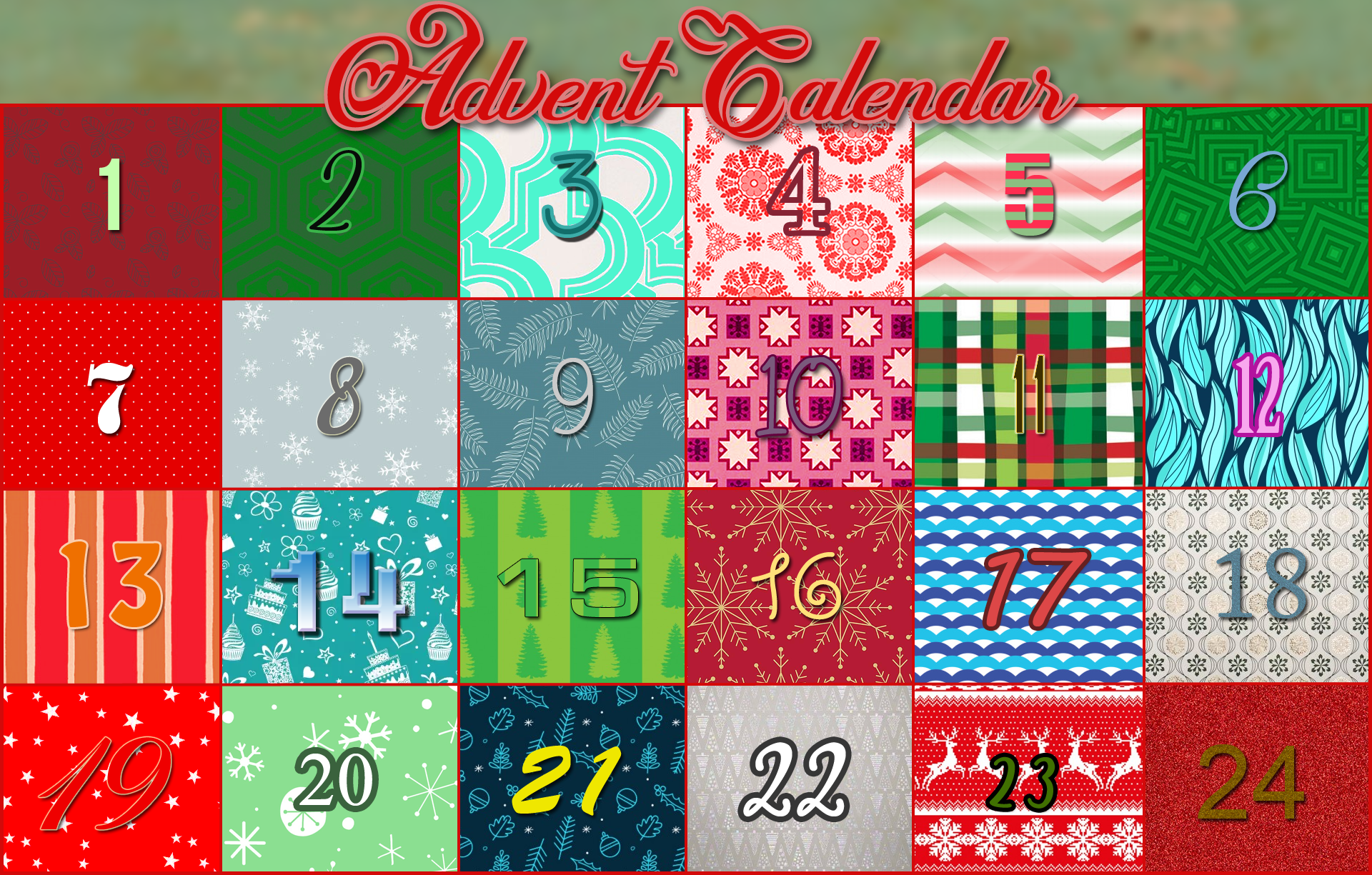 This years advent calendar is here. From December 1st to the 24th we'll upload some "presents" to thank you for your fidelity and the support you are giving to the game. Some of them are drawings, quotes or even some curiosities about the production team. We hope you like it and the hype will go up for christmas, as that'll be the day of the big surprise we have for you.
Do you wanna celebrate it with us?
To keep up with this event you can follow us on our social network accounts: Tumblr | Twitter | Instagram
Get Chronicles from 4.012