Chronicles from 4.012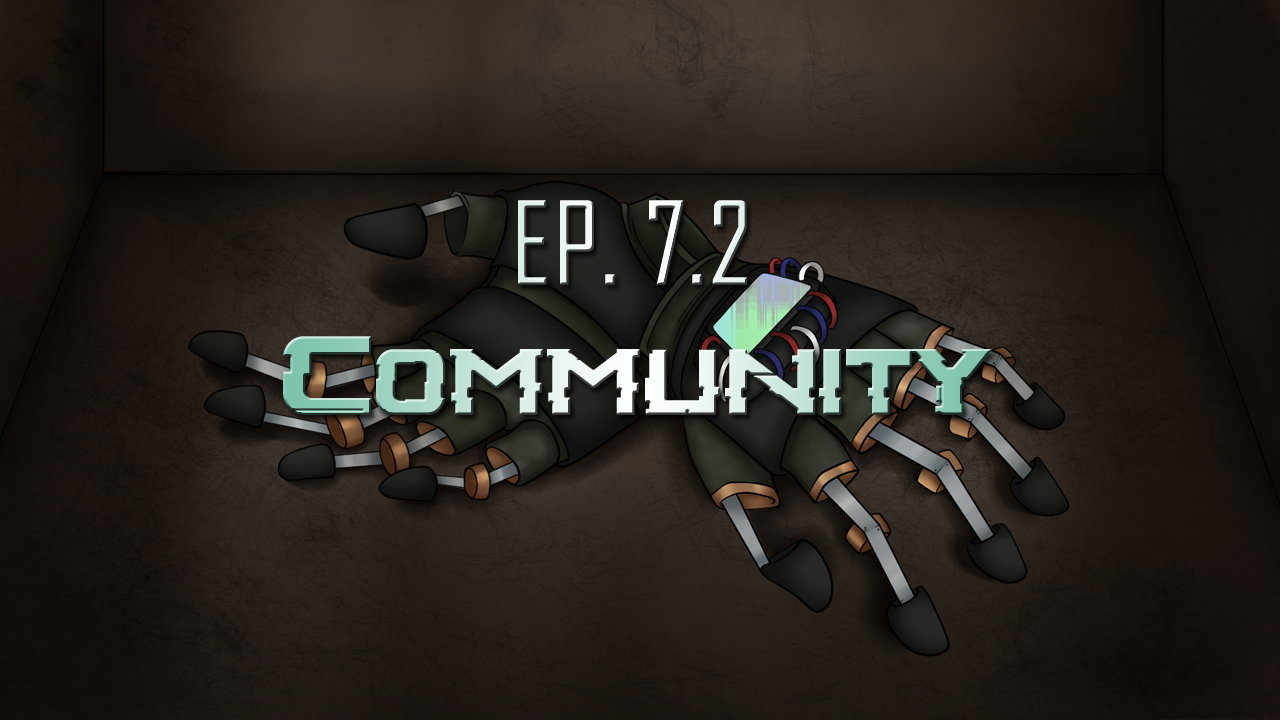 You have an inescapable appointment with justice. Valefar has set out to hold the trial shortly and he plans for you to be one of his star witnesses. The future of Zihel will be in your hands, will you be able to disrupt Valefar's plans? Many memories will come to light, some that your friends wish they did not see the light...
New episode update:
3 CGs.
3 BGs.
3 extra visual elements.
28 sprites. (new expressions included.)
5 new BGMs.
Other implementations and fixes:
Aditions to episode 3.
Minor correction on the frontpage.
New Social Network icons.
Minor fixes in the spanish version (episode 1).
Files
chroniclesfrom4012-1.0-win.zip
603 MB
12 days ago
chroniclesfrom4012-1.0-mac.zip
602 MB
12 days ago
chroniclesfrom4012-1.0-linux.tar.bz2
607 MB
12 days ago
Get Chronicles from 4.012